1

Why Choose Us?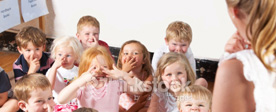 High Quality
The Big Future Preschool program builds core skills through problem-solving, play, and group interaction in literacy, math, and COOL science.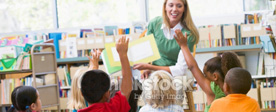 Standards-based
Big Future uses Preschool Learning Foundation standards from the California Department of Education.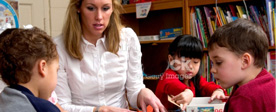 Advanced Child Development
Evidence-based instruction in language development, reading, math, and science promotes a seamless transition to kindergarten.
2

Our Approach
Big Future promotes active engagement, self-directed learning, challenging curriculum, and attention to social and emotional competencies.
3

Are You Interested?
Contact us here for a visit, a tour, or answers to your questions. Big Future
Preschool Carlsbad and San Marcos locations are enrolling now.  Please call:
Big Future Carlsbad:        760-434-2688
Big Future San Marcos:   760-744-3900